Monthly Bookkeeping
We provide monthly reconciliation of all sales, expenses, payroll, bank account, and credit cards. You will receive easy-to-read reports at the end of each month to give you a complete overview of your business's financial well-being. This service is the perfect solution to help entrepreneurs gain insight and visibility into their company's financials, as well as keep the books in order for stress-free tax filing. We work with your CPA to ensure that all deductions are recorded and tracked.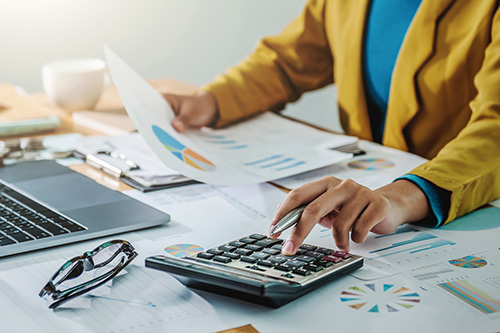 Reporting
We provide a comprehensive set of reports to provide a thorough understanding of your company's financial health and activities. All reports are easy-to-read, and training sessions can be scheduled to teach you how to interpret and best utilize all reports. If you need a specific item or trend tracked, custom reports can be created and monitored.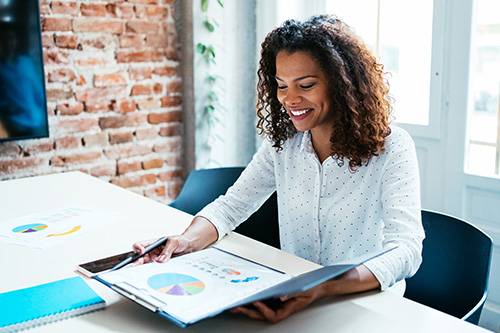 Year End Closing
For businesses that have not chosen to keep monthly books, we can provide a complete rebuild of your fiscal year's books in order to prepare you for tax filings. We will work closely with your CPA, or we can refer you to one of the highly skilled CPAs in our network to ensure that all tax deductions are identified and applied.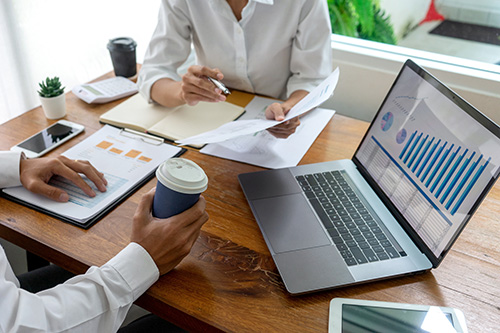 Consulting
Drawing from her extensive background in business banking and finance, Michelle can provide financial consulting for small business owners. Services include, but are not limited to:
Identify expenses that could be reduced, and assist with creating an action plan to implement.
Assistance or advise on obtaining business financing for start-ups, lines of credit, equipment, owner buy-ins or buy-outs, commercial real estate along with other traditional lending vehicles.
Training on financial reports and industry norms. Learn what the numbers on your balance sheet and profit and loss mean, and how your business compares to the industry averages
Complete banking review to identify how you can reduce expenses, improve cash flow efficiencies, and build a stronger relationship with your bank.